Neighborhood Watch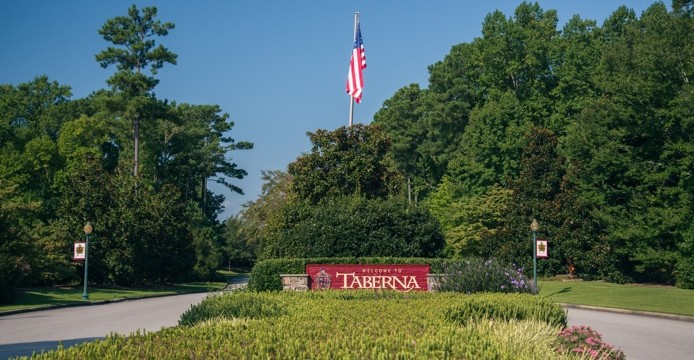 Taberna Neighborhood Watch Organizational Mission Statement:
The mission of the organization is to keep our neighborhoods safe by being eyes and ears for the NBPD. The TNW will provide all Taberna residents who want to participate with tips for preventing crime, proper ways to report crimes, and best ways to support our law enforcement officers. The organizational structure is designed to facilitate communications within specified Taberna neighborhoods as needed.
Taberna Neighborhood Watch Chairman:
Bob Donnelly (252) 638-5725
Local Police Representative:
Sergeant Willy Wilcutt 675-5494
Please use the following numbers:
Emergency Call - 911
Non-emergencies NB Police Dept. - (252) 633-2020
Crime Stoppers Tips - (252) 633-5141
Narcotics Tips – (252) 633-5034
Vacations Police Check – (252) 672-4100
Since Taberna is not a gated community, your help in reporting suspicious activities is a very important part of our TNW program.